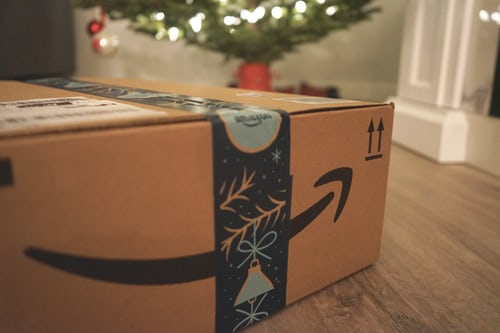 How to Win an Amazon Appeal?
---
Win an Amazon Appeal
Amazon has turned out to be an inseparable part of our lives. It has not only provided jobs to millions of people but also made the sellers rich. However, do you know what scares these sellers the most? Well, it's the Amazon account termination.
Being an Amazon seller, you may be having a really good life, but an account suspension notification from Amazon can create a lot of trouble for you. We understand this fear of yours. Even the big sellers who are exceptional in their work go through this phase. There's no need to panic about the situation. This article will tell you how to win an amazon appeal termination and remove the suspension. So, let's read further.
What is Amazon Suspension?

When a seller violates Amazon's policy of Amazon, they have to face a few circumstances, and suspension is one of them. Suspension leads to the restriction of your privilege of selling products, but you will get a chance to appeal and revive your account. During this phase, the seller loses money every day until its account gets revived.
Amazon Selling gets suspended mainly due to three reasons:
You've exceeded the operational metrics given by Amazon, i.e., you are lagging your performance with late shipments, more returns, defects, etc. For a customer-focused brand, neglecting your work may lead to suspension.
You have violated the policies of Amazon, like selling restricted products. While working under Amazon, you must follow their rules and regulations.
There could be some misunderstanding from amazon's side. Yes! That's possible.
The suspension reason can be known by checking performance notifications within the seller central. The seller also receives a notification stating the suspension of the account and also the reason behind it.
How to Appeal against your Suspension?
If Amazon suspends your account, you should properly understand the reason behind it. Get in-depth knowledge about all the ASINS given in the suspension notification/email and other policy warnings. Get an overall hold on your central performance metrics. If you need more information, you can raise tickets as well.
If you plan to appeal, focus on these things:
To clear the Amazon termination appeal process successfully, always remember the following things.
Take responsibility for whatever happened, be it the inconvenience caused to the customer or any other issue.
Make it clear that you're committed to providing good service and understanding the importance of selling on Amazon.
Never criticize Amazon's policies or their method of action; this may trigger them.
Remember that Amazon has provided you the platform, so you can't blame it nor the customer, or any other person associated.
Must need pre-requisites for a successful Amazon appeal letter: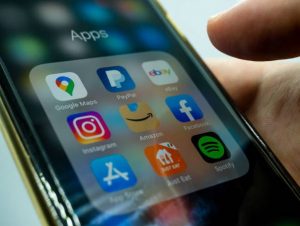 Include all the required information, like the reason for suspension, the customer complaint, and its solution. When you include all the information in the appeal, the panel will understand your situation and resolve it soon, therefore saving your time and money!
Always be professional and keep the appeal short and to the point. The Amazon panel is not interested to know how this suspension affected you. Instead, focus on providing solutions.
Include a short introductory paragraph summarizing the whole scenario.
Use bullets and numbers instead of paragraphs. Organized writing will help in easy understanding and encourage reading. Here you can add the problems faced by customers and your solution for the same.
If there was a problem from Amazon's side, don't blame them directly; instead, you can use facts and explain the problem politely and professionally.
There are several amazon appeal templates available on the Internet. You can check them out and draft out a clean one. If you feel you're missing out on certain points, this article will help you to win amazon's appeal.
Contact Us Now at Amazon Appeal Pro
Here, at Amazon Appeal Pro, we have an experienced team of amazon appeal experts and former Amazon employees. They plan a streamlined process tailored to the requirements of your business.
---