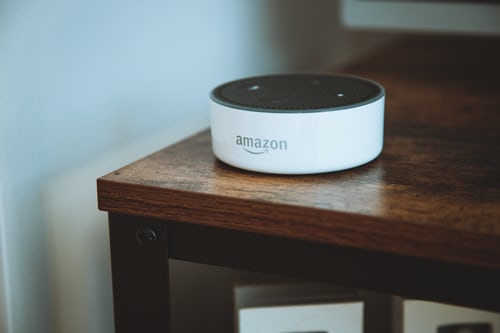 Easy Steps to File for an Amazon Appeal
---
File for an Amazon Appeal with these Easy Steps
When beginning your Amazon business, you should always foresee worst-case scenarios and be prepared to troubleshoot to avoid delays. The most frequent problem encountered by Amazon sellers is account suspension. While this can occur for myriad reasons, it can put your sales at risk and even lead to a permanent ban on Amazon. With these issues in your bucket, how to write an appeal letter for Amazon?
Now, as we mentioned before, there might be many reasons for your account suspension including failure to comply with their standards, non-compliance with Amazon guidelines, enormous complaints due to product inauthenticity, negative customer experience, and so forth.
Being one of the largest marketplaces, it is no surprise that it ensures strict policies and guidelines to maintain its decorum. However, it also allows you to file for an Amazon appeal.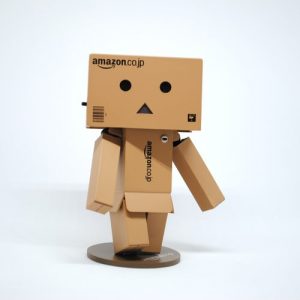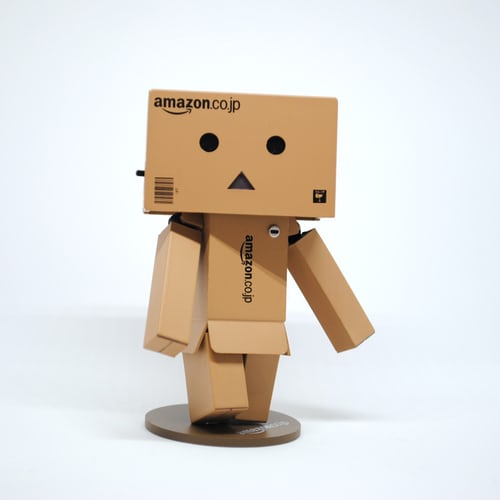 The appeal is a service provided by Amazon that aims at recovering suspended accounts. It also helps you in clarifying what you can do to lift the restrictions and start selling again. So, if you are coming across the same issue, here Are some easy steps that can help you.
Determine the Reason for Suspension
The best and easiest way to come up with Amazon's appeal is to recognize why the problem occurred in the first place. This step will help you in doing an analysis related to your performance, suspected policy violations, and possible product faults.
Upon suspension, Amazon will inform you through your registered email. Your letter should contain all the information as well as an explanation for the suspension. Hence, it is crucial to take note of the details and the steps they provide to recover your suspended account.
To examine your performance, log in to your account and visit the account health dashboard. This dashboard will display data regarding your adherence to Amazon's performance targets and selling policies. In the seller performance target, check if you comply with the maintenance standard percentage.
Your order defect rate should be less than 1%, the pre-fulfillment cancel rate should also be less than 2.5% and late shipment should be below 4%.
If you adhere to these standards, go on reviewing Amazon selling policies and seller code of conduct to be sure. As Amazon updates this from time to time, you might see a change in policies from the last time you visited. Also, make it a habit of going through these policies once every week to avoid suspension of your account in the future.
You can find Amazon appeal letter templates free to start with and have an idea about the process. Make sure you are not ranting and being objective, impersonal, and straight to the point in your letter.
Always begin your appeal with the recognition of Amazon's reputation. Make sure you show that you are aware of the strict implementation of its seller policies. Also, admit that you have made a mistake and you plan to fix it as soon as possible.
In addition, you should also mention the actions you have taken to resolve the issues including your future action plans to comply with the requirements. Providing a detailed action plan shows that you have been taking it seriously as well as willing to improve to continue being an Amazon seller.
Now, here keep in mind that Amazon receives thousands of such letters every day. Hence, you need to ensure that your action plan is short and to the point. For better readability, you can use bullet points to organize your arguments. If you can, mention your track record and excellent performance to establish your credibility.
Wait, Research and Re-strategize
You can expect a reply between 48 hours to one week after sending your letter. If you still don't see any reply, get in touch with the Amazon team in case they have missed your letter. Also, copy your original suspension appeal in your follow-up mail.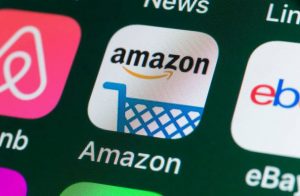 While waiting for a response, you can go through more comprehensive research on actions you can take or improve your services. This will further help you in preventing suspension. You can even hire a professional for managing your seller account.
An expert can provide you with seamless customer service and guarantee customer satisfaction. This can prove to be an excellent factor to have consistent sales. Furthermore, customer satisfaction will also result in excellent reviews. Thus, making you climb the results organically.
Conclusion
Being an Amazon seller is no joke as it challenges your patience and perseverance. Becoming better involves improving on every ground including financial services as well as your perspective. This way, you can be in the good books of Amazon. In the end, every seller should adhere to the compliance and values set by Amazon.
We hope this article helped you in gaining insight into the Amazon appeal letter process. Good luck!
However, if you further need any assistance to file for an appeal, feel free to connect with Amazon Appeal Pro specialists. Our team will guide you through – get in touch today at (954) 302-0900.
---