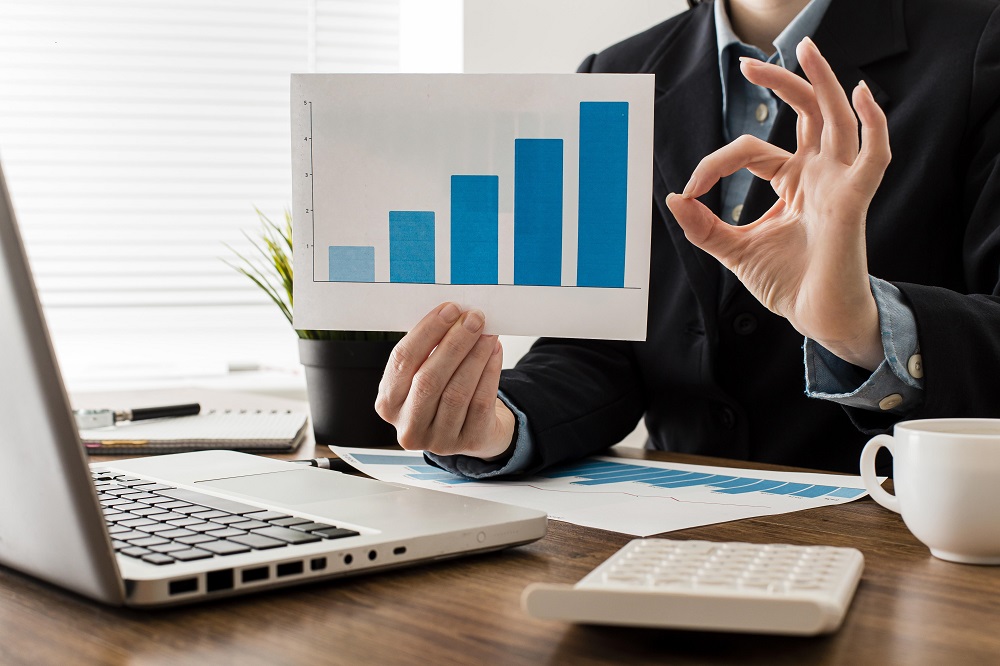 How to Build a Strong Brand on Amazon and Improve Seller Performance?
---
Introduction:
In the vast and competitive landscape of e-commerce, Amazon stands as a giant, offering unparalleled opportunities for businesses to thrive. However, success on this platform goes beyond merely listing products. To truly stand out and succeed, you need to build a strong brand and continuously improve your seller performance. In this guide, we'll walk you through the essential steps to achieve just that.
1.Understanding the Amazon Ecosystem:    To build a strong brand, start by understanding the Amazon ecosystem. Familiarize yourself with the platform's algorithms, customer behavior, and competitor landscape. This knowledge will serve as the foundation for your strategic decisions.
2.Optimizing Product Listings:   Your product listings are your virtual storefront on Amazon. Optimize them by using high-quality images, compelling product descriptions, and relevant keywords. Implementing SEO strategies will enhance visibility and attract your target audience.
3.Crafting a Unique Brand Identity:    Stand out from the crowd by establishing a unique brand identity. Develop a memorable logo, create a consistent color scheme, and write a compelling brand story. Consistency across your branding elements will build trust and recognition among customers.
4.Leveraging Amazon Advertising:   Invest in Amazon Advertising to increase your product's visibility. Use targeted ads to reach potential customers and employ sponsored product campaigns to promote your best-selling items. A well-thought-out advertising strategy can significantly impact your brand's success on the platform.
5.Providing Exceptional Customer Service:   Positive customer experiences are crucial for building a strong brand. Offer excellent customer service by promptly addressing queries, resolving issues, and maintaining transparent communication. Satisfied customers are more likely to leave positive reviews and become repeat buyers.
6.Monitoring and Responding to Reviews:   Actively monitor customer reviews and ratings. Address negative feedback promptly and professionally, showcasing your commitment to customer satisfaction. Positive reviews can be powerful endorsements, influencing potential buyers' decisions.
7.Strategic Pricing and Promotions:    Stay competitive by strategically pricing your products. Monitor market trends and adjust your pricing accordingly. Additionally, consider running promotions or discounts to attract new customers and incentivize repeat business.
8.Fulfillment by Amazon (FBA):   Optimize your seller performance by considering the Fulfillment by Amazon (FBA) program. This not only enhances the customer experience with fast and reliable shipping but also improves your seller metrics, positively impacting your overall performance on the platform.
9.Analyzing Data and Metrics:Regularly analyze your sales data and performance metrics. Identify areas for improvement and capitalize on successful strategies. Utilize tools like Amazon Seller Central to gain insights into customer behavior, sales trends, and inventory management.
10.Staying Informed and Adapting:   The e-commerce landscape is dynamic, with constant changes in algorithms and market trends. Stay informed about industry updates, Amazon policy changes, and emerging trends. Adapt your strategies accordingly to stay ahead of the competition.
Amazon Brand Success: Strategies for Growth
Building a strong brand on Amazon and improving seller performance is a continuous process that requires dedication, strategic planning, and adaptability. By understanding the intricacies of the platform, optimizing your presence, and prioritizing customer satisfaction, you can position your brand for long-term success in the ever-evolving world of e-commerce.
Contact us now at (954) 302-0900 and let "Amazon Appeal Pro" be your partner in mastering the Amazon marketplace. Don't miss out on the opportunity to stand out, thrive, and build a lasting brand presence on the world's largest e-commerce platform.
---