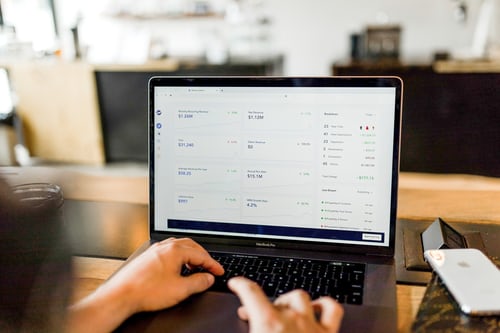 Best Ideas to Write Amazon Appeal Letter
---
Ideas to Write Amazon Appeal Letter
Selling on Amazon is beneficial for businesses since the platform provides brilliant exposure. However, it's not without competition. 
The performance standards are high for businesses on Amazon. These situations make it hard for vendors to work. A single mistake can bring you a suspension email from Amazon. The worst part is Amazon does not reveal the reason for your amazon account suspension. If you repeat the mistake unintentionally, it can lead to a permanent account ban. 
So how to deal with the situation when you are suspended from Amazon? The solution here is to write an appeal letter to Amazon to relieve the suspension. However, to get a positive reply from Amazon, your appeal letter should be rightly optimized. 
Here are the best ideas you can use to write an Amazon appeal letter to get your account reinstated quickly.
How to Write an Amazon Appeal Letter?

Understand the Nature of the Suspension 
Amazon does not suspend your account for no reason. The company wants their vendors to precisely follow the guidelines, and through suspension, they intimate the cause so that you can fix it. Remember, they make rules to enhance the customer experience, and if your practices aren't aligned to their goal, you are in trouble.  
So the first thing to do after getting the suspension is read the letter carefully. Find out the reason why Amazon sent the letter. There are two types of suspension for sellers:
Product listing suspension
In this, Amazon restricts one of your products from selling on Amazon. It happens when you sell any prohibited items or have violated one or more selling policies of Amazon. 
Selling privilege suspension 
Amazon suspends the sellers who fail to maintain the Amazon selling standards. Your selling privileges get suspended when you have lots of negative reviews, late deliveries, or intellectual property violations on repeat. Amazon also suspends selling if you fail to provide appropriate documentation. 
Check your account for violation and documentation and take steps to avoid the repetition of the offense. If not, you cannot sell further on Amazon. 
Draft the mail that shows you value the customers and Amazon guidelines. 
For instance,
I understand that Amazon strives for excellent customer service. As we didn't meet your performance standards, we are responsible for…
[state a comprehensive action plan to address the loophole]
…I believe these solutions are proactive enough to solve the issues and meet the Amazon customer expectation. 
Show that you value your customers, and resolving their issues is your primary concern. When you talk about adding to customer experience, how can they say no. Right? 
Right Formatting 
No one likes to read an unformatted or ill-formatted letter. If you want the Amazon executive to read your letter with all interest, do not undervalue formatting. 
If your letter is easy to read, the executive understands your concern and plan of action quickly. Use generous spacing to highlight the main things to which you want to draw attention.
Give Precise Explanation
Write the letter as precisely and clearly as possible. Mention the following details – 
What exactly did you do wrong?

Why did it go wrong?

What is your current plan of action?

What results are you expecting from your actions?

What are you expecting from Amazon?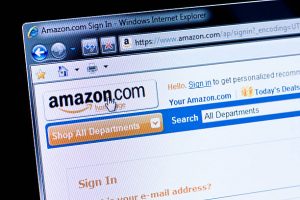 Along with these details, your appeal letter must speak about the path that led you to wrong action or poor performance.
Remember, you should not say that Amazon has mistakenly suspended the account or you disagree with suspension. Such sentences may lead you to be permanently banned. So even if you feel the Amazon suspension is unfair, do not voice such opinions in your appeal letter.
Also, don't be in a hurry to send the appeal letter. Right after you receive the suspension email, it's obvious that you are agitated. Drafting a reply when you are feeling overwhelmed may result in an irrational letter. Therefore, take some time to calm down and think well before you draft the letter. 
Crack it in the First Time
It is not an easy task to write an Amazon appeal letter. Writing something that drives required and the favorable result is even harder. Moreover, Amazon does not offer many chances. If it is unsatisfied with your appeal letter, it may stop replying to your emails, and you may never get to activate your account.

Therefore, it is necessary to make everything go perfectly from your first email. Since you do not need to deal with such things regularly, you can be inefficient at it.
Therefore, work with someone who has sufficient experience and knows Amazon's inner workings. A letter drafted by a professional will have all the required elements, and it will increase your chances of getting a quick and favorable response.
Contact us at Amazon Appeal Pro
Amazon Appeal Pro, an e-commerce appeals consulting firm, can help you reinstate your account by offering expert advice and a professional appeal letter. Book a free consultation with our team today to get quick remedies for your Amazon account suspension.
---